Kick-off Ceremony at CJ CGV
On October 7th, 2019, CJ CGV and VnResource had a kick-off ceremony for the implementation of VnResource HRM Pro Software at CGV headquarters (Ho Chi Minh City) with the participation of the representatives of the two project teams.
CJ CGV is one of the top 5 largest cinema complexes in the world, belonged to CJ Group which is one of the largest multi-industry economic groups in Korea. CJ has entered to the global market throughout 21 countries in the world.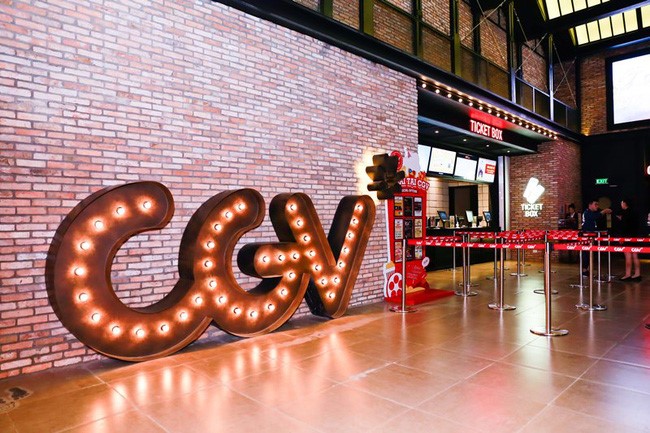 CJ CGV has entered Vietnam market since 2005, currently CGV cinema complex has had an overwhelming number of 74 theaters (according to figures in early 2019), which is at the top of the market. CJ CGV enhances and focuses on the development and application of new technology, brings the most genuine feeling to the viewers. The goal of CGV Vietnam is to be a typical company model to contribute to the non-stop development of the film industry, bring the highest quality products and cultural services based on international standards to Vietnamese audiences.
To accomplish this goal, CGV will expand its network of cinemas in Vietnam and upgrade existing theaters to higher international standards in the near future. Together with the above plan and the long-term development orientation, CGV has invested and applied HR software to solve human resource management issues and increase management efficiency.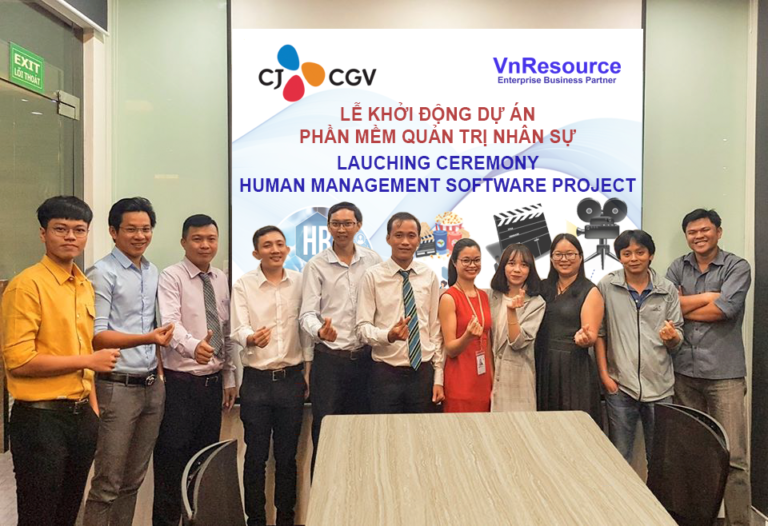 With all the requirements of selecting a human resource software, CGV has considered many suppliers to come to the decision to choose VnResource software to be solution for managing more than 4,000 employees based on the development potential of HRM Pro software in the future along with experienced staffs.
On the future path, CGV will become more sustainable, continue to achieve the goal plans to contribute to the development of Vietnam and global film industry. VnResource is proud to be one of the assistants who work closely with CGV to build a strong staff to conquer this goal.