Home
Project news
Sky-line Educational System launched Educational Business Management Software
Sky-line Educational System launched Educational Business Management Software
At the end of December 2020, the kick-off ceremony of the VnResource CRM Pro Educational Business Management Software Project took place at the SKY-LINE EDUCATION SYSTEM.
SKY-LINE EDUCATION SYSTEM was founded in March 2010, after 10 years of sustainable development, Sky-Line Education System has become a prestigious educational institution in Vietnam which is a leading in qualified education and activities for children and soceity.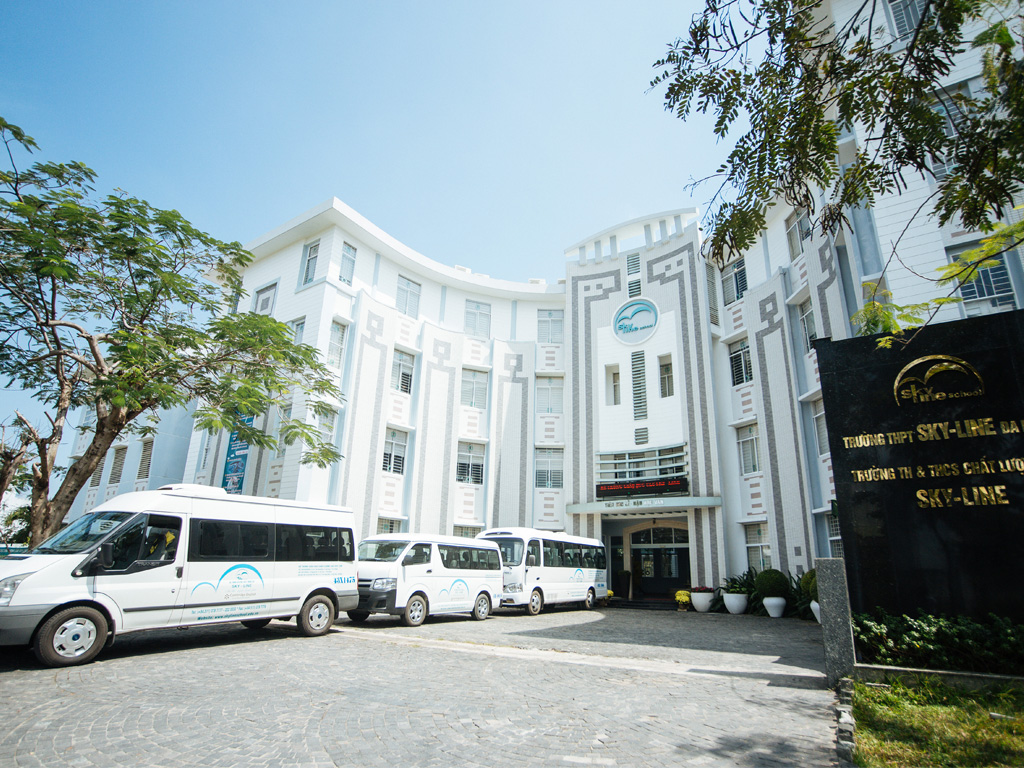 With the educational philosophy "Learning to be happy", Sky-Line creates a modern, friendly and effective "practical learning" environment for the comprehensive development of students from kindergarten to high school. After a decade of development, Sky-Line Education System has established 5 campuses, 1 foreign language – skills center in Da Nang City and Quang Nam Province. The number of students as of the 2019-2020 school year at these 3 campuses is 1900 students. In August 2020, Sky-Line welcomed two new campuses: Sky-Line Beach – Lien Chieu at 199 Tran Anh Tong, Da Nang and Sky-Line Hill – Hoi An in Dien Ban, Quang Nam.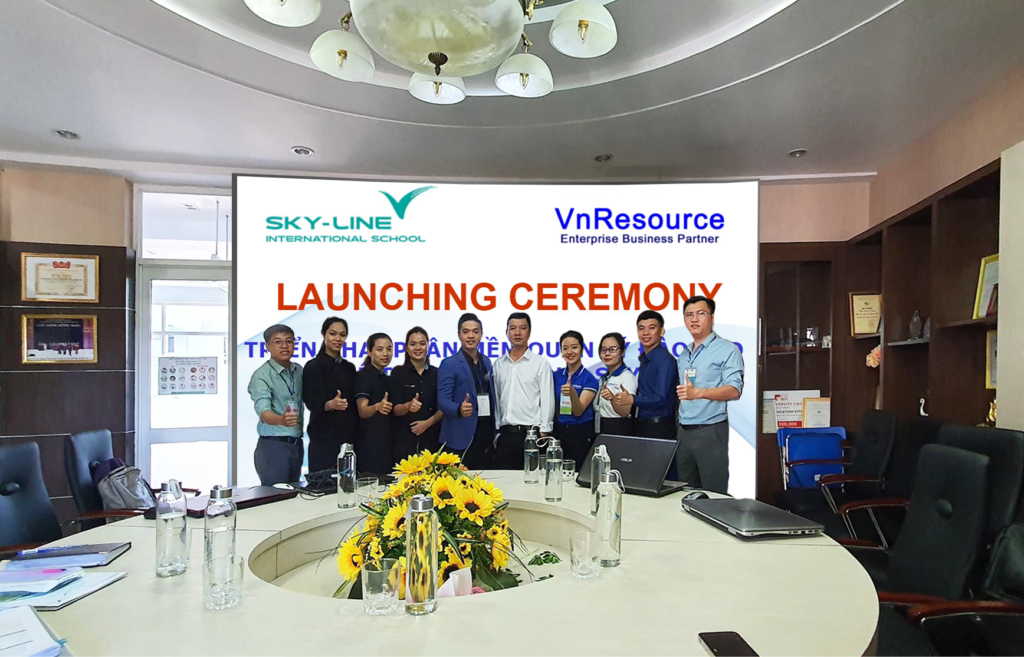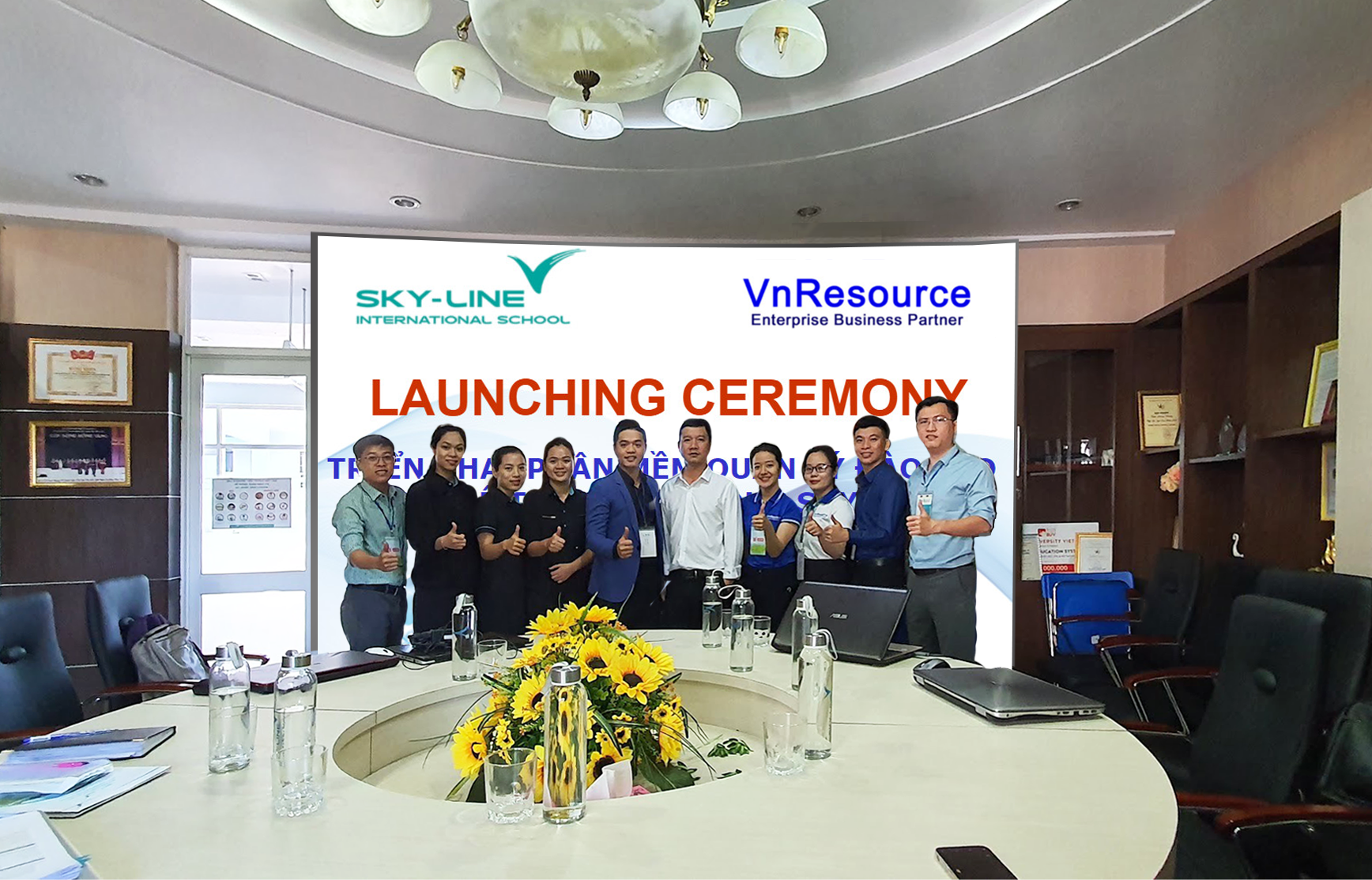 From our point of vew, VnResource is proud of being selected as a suitable, reputable and quality supplier. We are committed to quality assurance and project implementation to ensure on schedule and look forward to long-term cooperation with Skyline.
Once again, VnResource sincerely thanks customers for always trusting us. In response to this belief, we will always improve and develop sustainably so that customers can always experience the best products/services.